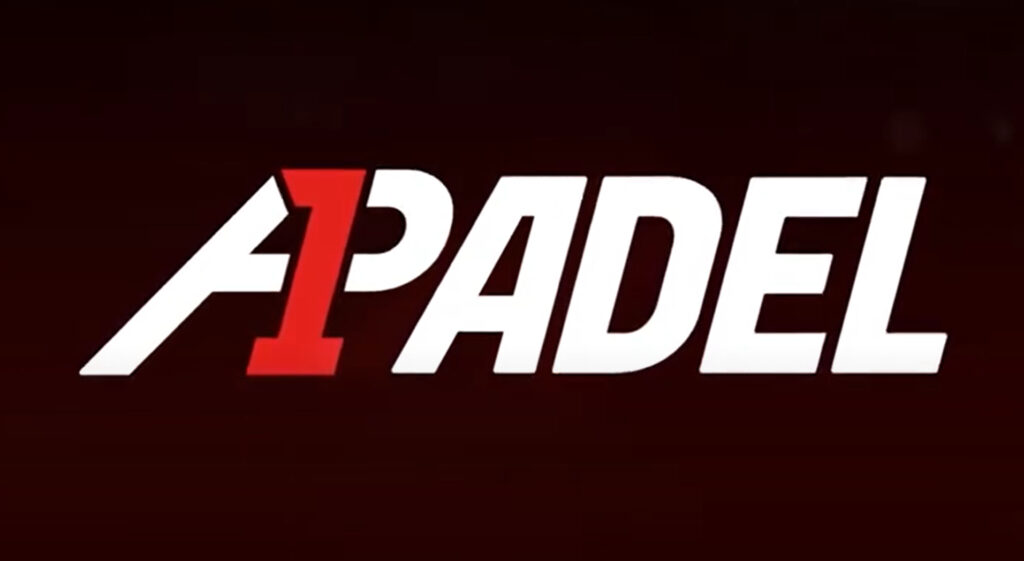 This total re-branding points to a strong marketing strategy to establish itself in new markets, with the help of A1 Padel's new partner (and owner of the NY Yankees), Ike S. Franco. The circuit will hold three tournaments in the USA this season, seeking to be pioneers in the cradle of the world spectacle.
The rebrand to A1 Padel comes after the development of its circuit and strategic growth initiatives and reflects their goal of being a first class experience for players and fans within the sport of Padel.
A1 Padel (formerly APT Padel Tour) was founded in 2020 by Fabrice Pastor, in order to expand the sport of Padel as well as provide players with the best professional environment possible. After the partnership with Infinity Sports owner, Ike S. Franco in October 2022, A1 Padel will continue to expand globally, as the U.S. becomes a major growth strategy for the circuit with a 20% increase in prize money and bonus pool for the first 12 players in the ranking.
Fabrice Pastor, the circuit owner, said: "The previous brand, APT Padel Tour, will always be part of our history, but a new and progressive brand will better align with the objectives of the circuit. With a young and evolving fan base, A1 Padel meets the needs and engagement of this global audience".
About A1 Padel :
A1 Padel is an international padel circuit founded in 2020 by Fabrice Pastor, who is also the CEO of Monte Carlo International Sports. The aim of this tour is to promote the development and the internationalization of padel, one of the fastest growing sports in the world.
a1padelglobal.com