Taktika Purchases Second Franchise of the Pro Padel League in San Diego.

Taktika was established to provide comprehensive industry related production ranging from the installation of Padel courts to facility management, and the development of programs and tournaments. Targeting the Western United States, Taktika's founders include local San Diego entrepreneurs Gabriel Perez Krieb, Armando Rodiel, Ascan Lutteroth, Ińigo Gonzalez Covarrubias, and Ryan Redondo.
"I have spent a lot of time playing at Taktika Padel at the Barnes Tennis Center and think it is one of the best facilities in the world," commented Marcos del Pilar, Commissioner of the PPL. "I am so excited that the team is going to be owned by a group that is dedicated to growing Padel in San Diego and across the country."
Taktika's first established club, Taktika Padel, is based out of the award-winning facility, the Barnes Tennis Center, in San Diego, California. Home to one of the most successful tennis programs and centers in the world, the Barnes Tennis Center hosts an ATP 250 and WTA 500 level professional tennis tournament. A seven court facility, Taktika Padel has built a stadium court, installed live streaming cameras, and has a performance center for physical training and rehab, food and beverage, and a dedicated pro shop.
"As a proud supporter of Padel in the United States, I am thrilled to continue to grow the game of Padel on the professional level with the purchase of the San Diego franchise," stated Ińigo Gonzalez Covarrubias of Taktika. "Our mission is to bring this wonderful sport to our community and have people of all ages and backgrounds enjoy the sport. The Pro Padel League will help further our mission to do just that."
"We are ecstatic to bring the PPL to San Diego and the Barnes Tennis Center, " added Ryan Redondo of Taktika, Tournament Director of the ATP 250 and WTA 500 San Diego Open, and CEO of Youth Tennis San Diego. "Having successfully run professional events of all levels in San Diego, I am so excited to bring professional Padel to the city of San Diego. We have already built a rich culture of Padel out of the Barnes Tennis Center, and believe the community is going to find a new favorite sport in Professional Padel and inspire kids and people of all ages to join this beautiful sport."
PPL – NORTH AMERICA'S FIRST PRO PADEL LEAGUE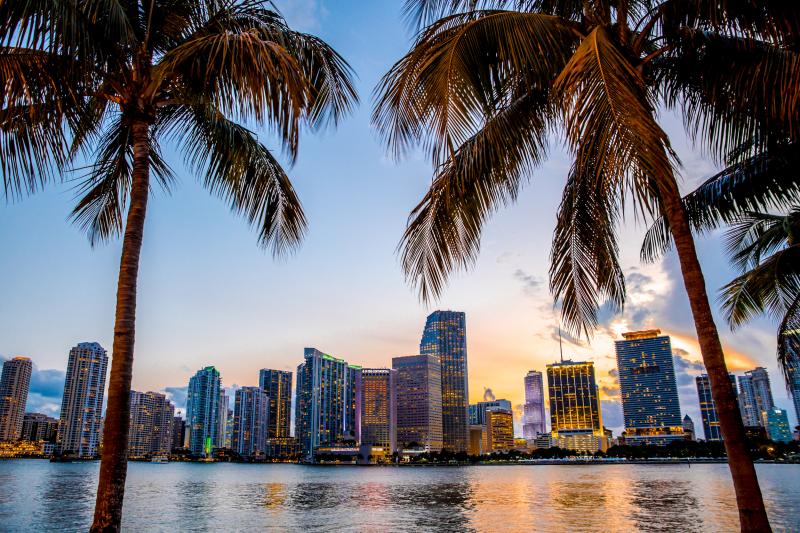 Ronnie Strasser Purchases the Pro Padel League's Miami Franchise

Strasser is an avid tennis player and sports lover who has previously invested in professional sport.
"I am grateful to the PPL for awarding me the Miami franchise and look forward to building one of the strongest Padel teams in North America," said Ronnie Strasser in a statement. "As a businessman, I recognize the tremendous opportunity I have been given and as a sportsman I can't wait for the competition."
Joining Strasser as an advisor to the Miami franchise is former ATP Tennis star Daniel Nestor who will advise on player relations, coaching, and recruitment for the team. Winning 91 men's doubles titles during his career, Nestor won 12 Grand Slams, four ATP Tour Finals, and a gold medal at the 2000 Sydney Olympics.
"I love Padel and believe that Miami is going to be the epicenter of the sport. I am very excited to be working with Ronnie Strasser and the Miami franchise," added Daniel Nestor.
In the weeks ahead, the PPL will be announcing other key cities that have been awarded franchises. These teams will ignite a Padel phenomenon in the U.S. and position the PPL at the forefront of the Padel explosion that is happening in North America.