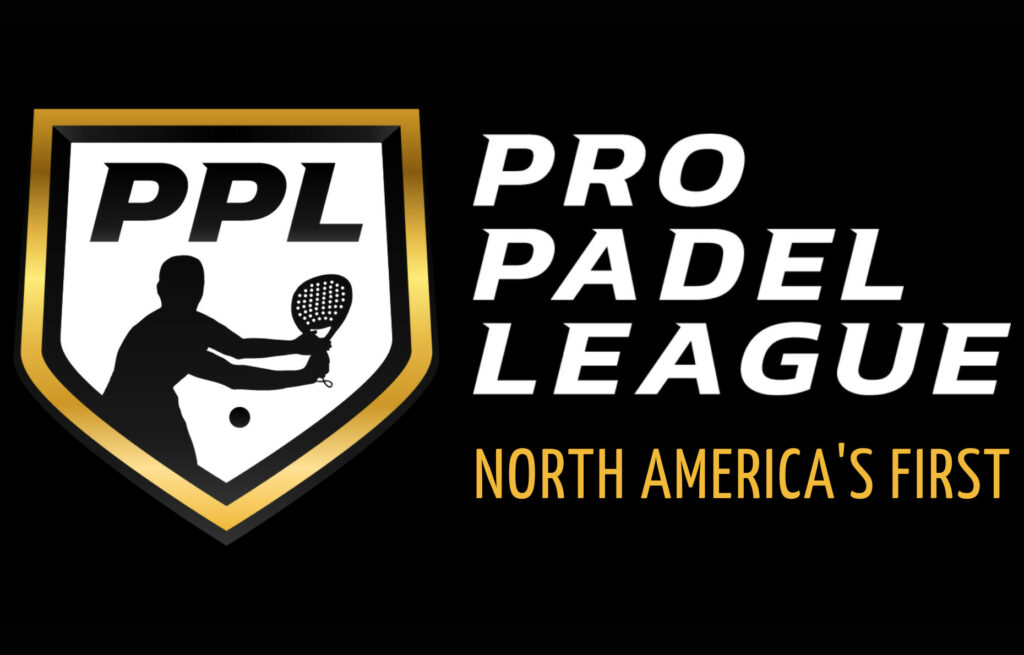 EEp Capital invest in the Pro Padel League and acquire Los Angeles Team.
EEP Capital announces an investment in the Pro Padel League, North America's first professional Padel league. EEP Capital has also entered into an agreement to purchase the league's first franchise that will based in Los Angeles.

"The announcement from our first team owner, EEP Capital, is a historic milestone for the league. The PPL is proud to be associated with an investment group like EEP Capital that symbolizes the integrity, professionalism and commitment to padel that our league will look for in all its owners", commented Marcos del Pilar, Commissioner of the PPL.
For his part, the president of EEP Capital, Alan Flatt, added that "padel is growing rapidly on the West Coast and throughout North America as people around the world adopt one of the fastest growing sports in the world. We are excited to be a part of facilitating this growth and bringing a high level of play to fans locally with the purchase of the Los Angeles franchise."
PPL – NORTH AMERICA'S FIRST PRO PADEL LEAGUE