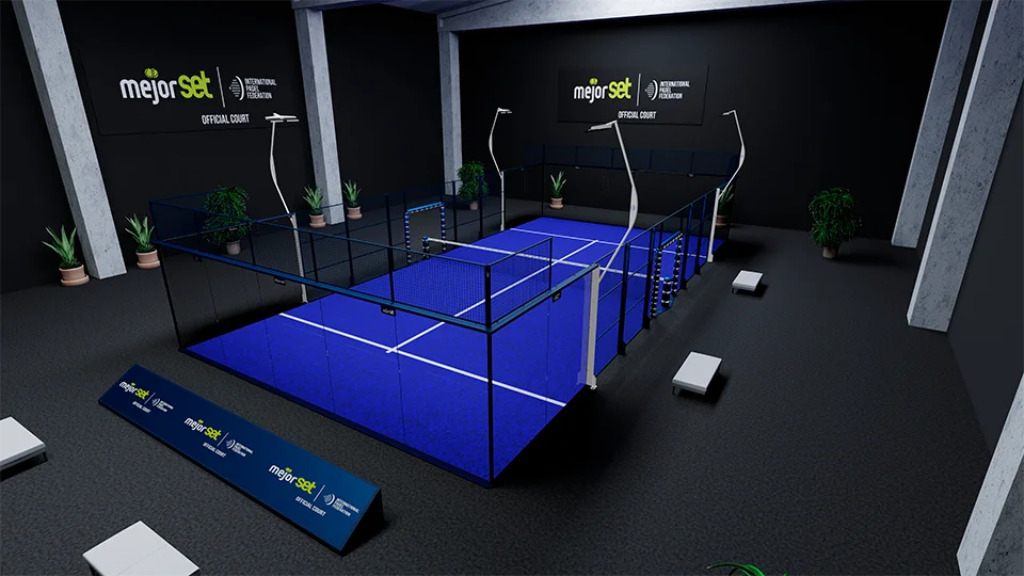 A firm from Alicante that has been leading the padel court market since 2003 and that just a couple of years ago was absorbed by the Nordic group LeDap, taking a giant step in its internationalization in Europe, the Middle East, America, Africa, Asia and Oceania.
Luigi Carraro, President of the International Padel Federation,
"The realization of a joint project with MejorSet, a company with which we have a solid partnership based on product quality and in tune with the requirements of the International Federation, represents a natural evolution of things, a step into the future to make the quality standards of the playing courts ever higher, with the aim of internationalizing padel and standardizing the technical environment in which not only the great champions of our sport perform, but also the younger generations and amateurs, the beating heart of the national Federations. All this to make the game more spectacular, guaranteeing all those who play padel a new, unique, unmissable experience".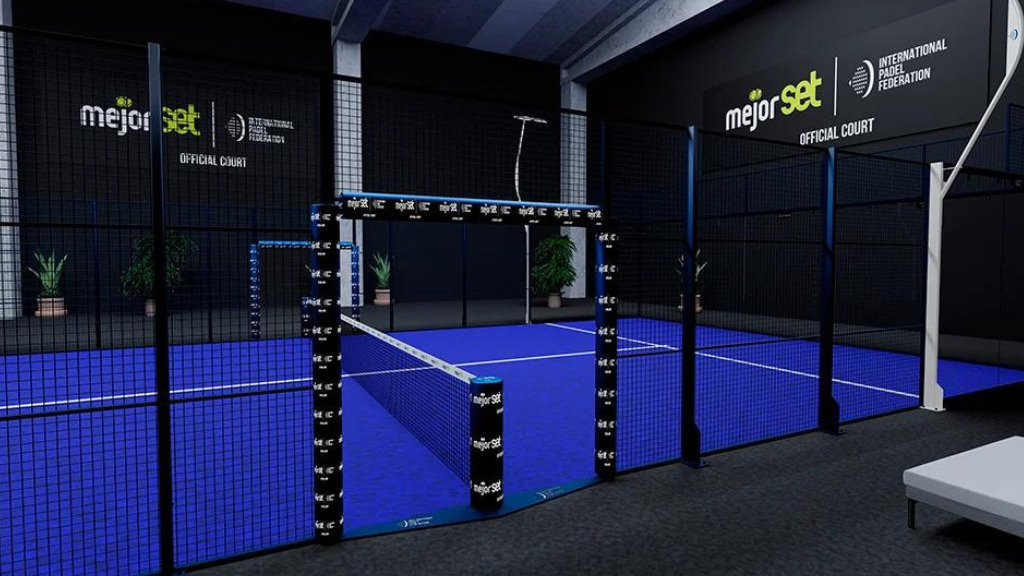 Hernán Bebé Auguste, MejorSet International Development Director and Former No 1 Padel player of the World,
"At MejorSet, we know that padel is the sport of the future. The international presence it has had in recent years and the growth trend of this amazing sport means that a court that meets all the requirements for an optimal game worldwide is needed. Together with the FIP, we have worked on designing this court, taking into consideration padel enthusiasts from all over the world, and we couldn't have a better partnership than that with the International Padel Federation in order to achieve this."

MejorSet has been FIP's official court since 2020 and was the official court for the World Cup, European Games and most Premier Padel competitions.