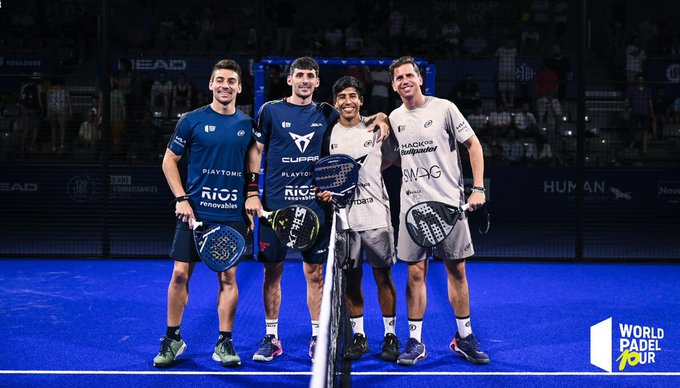 Di Nenno and Stupa beat Fede Chingotto and Paquito Navarro 6-2, 6-4
The "superpibes" once again proved to be one of the top pairs of the season, convincingly defeating Paquito Navarro and Federico Chingotto in the final of the World Padel Tour French Open.
The match would begin with the clear dominance of one of the two couples. Stupa and Di Nenno came out with a higher pace than their rivals and would break up to two times the service of Paquito and Chingotto.
The level did not drop in the second set, where the Argentine duo started with a break and maintaining their serve to get 2-0. A break that they would endure despite the pressure of Chingotto and Navarro, who fought until the end.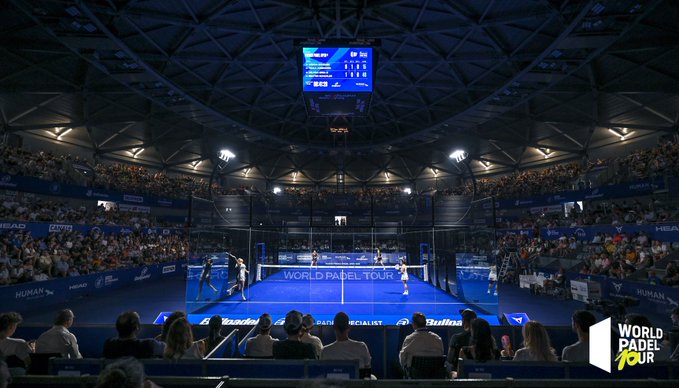 Franco Stupaczuk and Martin Di Nenno win in Toulouse (6-2 and 6-4), another title for them this season and, in the absence of the two main seeds, they have shown that they are candidates with many arguments.
"I'm very happy. We came out as number one seeds in Copenhagen and delivered, we came out as number one seeds here in Toulouse and delivered. I think playing under pressure benefits us because it brings out the best in us," commented Stupa after the match.
World Padel Tour circuit will return next week with Valladolid Master.