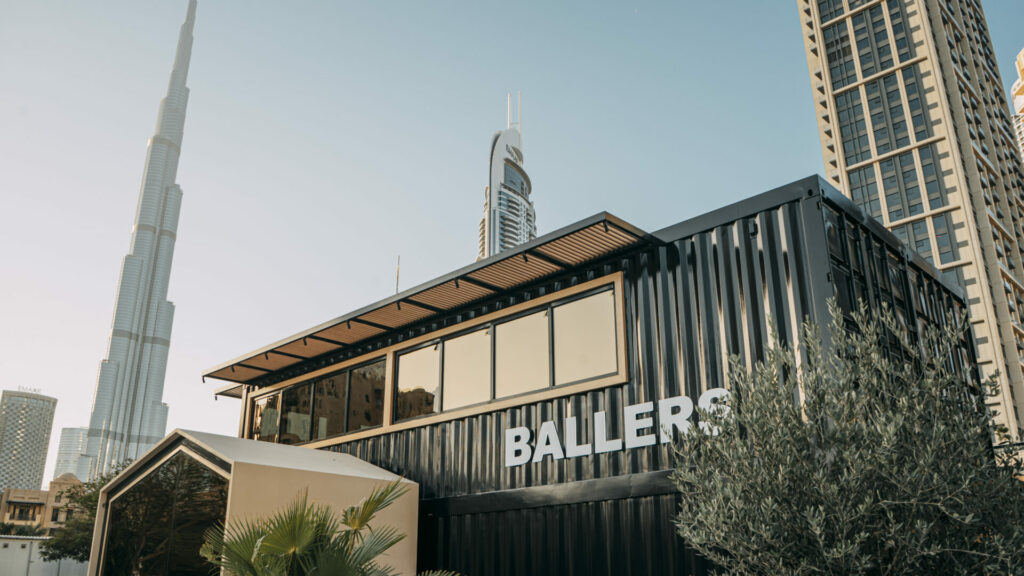 All events will haveBALLERS are delighted to announce that they have officially opened in the heart of Downtown Dubai. An inviting atmosphere which transports you to a lush green sporting oasis against the backdrop of the iconic Burj Khalifa, BALLERS demonstrates the power of sport as a tool to connect people to their own communities and they are finally open for business. A great equaliser which puts communities at the forefront, BALLERS has discovered the missing key ingredient to the sporting hub of Dubai with a thriving community at the forefront. equal prize money for men and women, the only sport to have equality in prize money both at the amateur and at the professional level.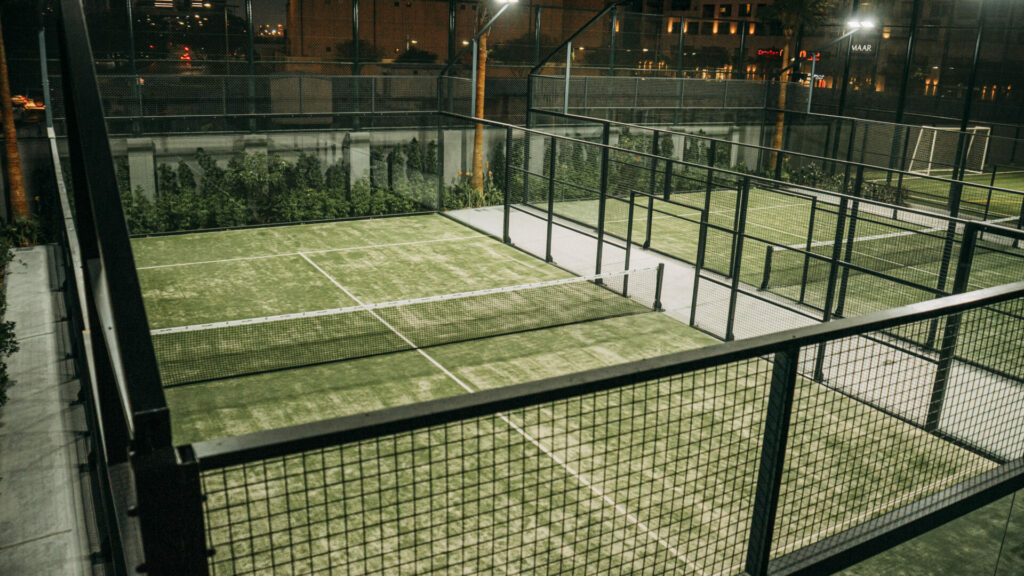 Featuring top-tier professional football and rugby pitches, a boutique gym, a bespoke multipurpose studio and up to six padel courts, there's no other centre like it in Dubai.
The BALLERS facility hosts six state of the art padel courts in-line with the standard international size (20m x 10m), and all World Padel Tour officially approved. Each court is laid with Mondo artificial turf, made of non toxic materials and have been designed to maximise athletes' performance by guaranteeing uniformity of the court surface and controlling ball bounce.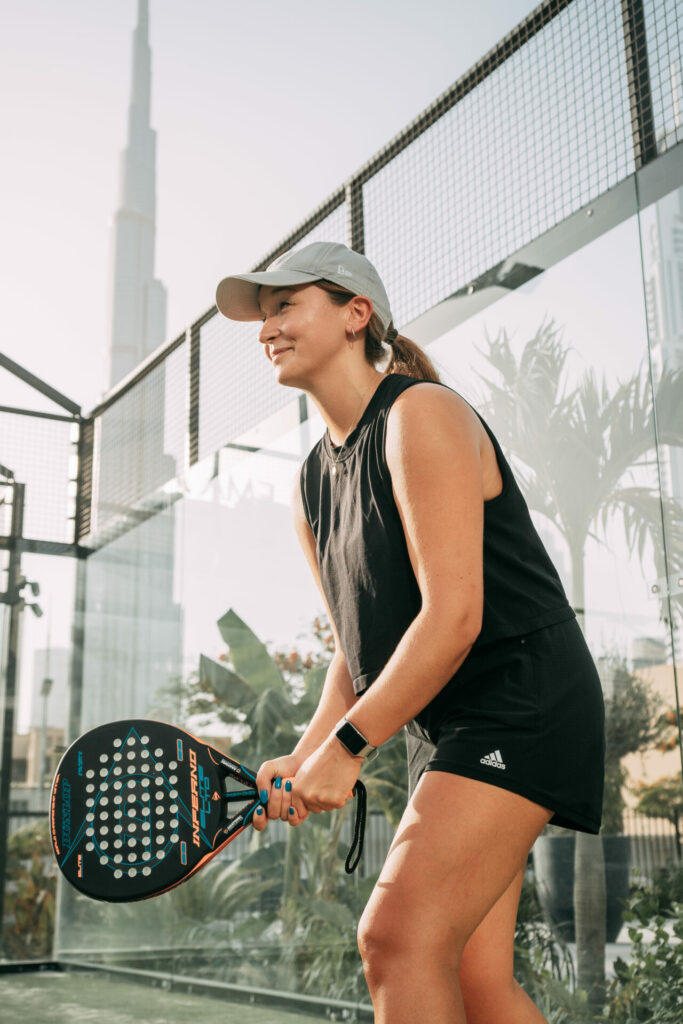 With padel tennis currently being the fastest growing racket sport in the world, BALLERS will be introducing their state of the art Padel Academy, offering private or group coaching sessions.
BALLERS will not only house world-class athletes and rising sporting stars but set the scene for families, friends and colleagues to meet, play, dine and relax.