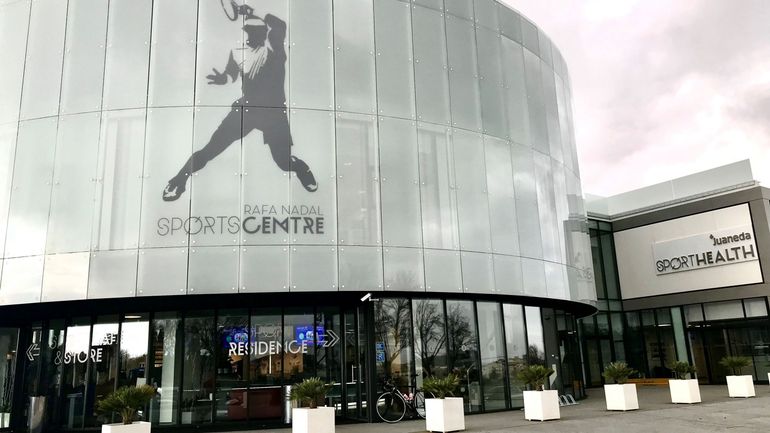 The Spanish Padel Federation and the Rafa Nadal Academy by Movistar have signed an agreement to promote the Junior Padel Camp, that will take place from the 14th to the 21st August 2022.

This initiative will provide a high-performance experience for young athletes between 12 and 18 years of age.
A technical team made up of coaches specialized in Padel to improve the technical facet, physical condition and skills on the court.specialized. The participants will also receive training sessions on nutrition, physical preparation.

Registration can be formalized through the sports center website : www.rafanadalacademy.com

The Rafa Nadal Academy opened its doors in 2016 in the town of Manacor (Spain) the Academy has 9 outdoor padel courts and 7 indoor padel courts.