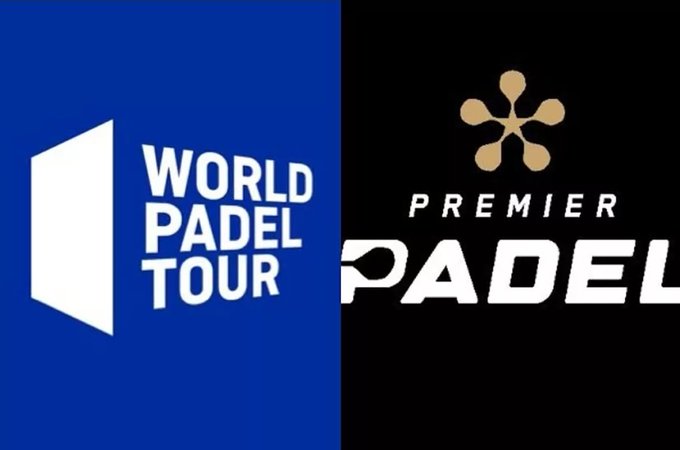 The negotiations between the Damm Group and Qatar Sports Investments (QSI) have been following their course in a positive way and with the utmost discretion and an agreement in principle was reached for next season.
It has not transcended how the shareholding distribution will be, but, after reaching this principle of agreement, the Qatari sovereign fund will control more than 50% of the World Padel Tour.

The objective of both parties is clear: to create from 2024 the best professional padel circuit ever seen. Something that has been working for more than half a year and that in recent weeks has taken a step further with a principle of agreement based on the signing of a Memorandum of Understanding, a document that describes a bilateral or multilateral agreement between parties. It expresses a convergence of desire, indicating the intention to undertake a common line of action.

Nothing will change in this 2023 in Premier Padel or in World Padel Tour: neither ranking, nor tournament categories nor calendars will be modified. The big change will come next season, with all the forces already united rowing in one direction.