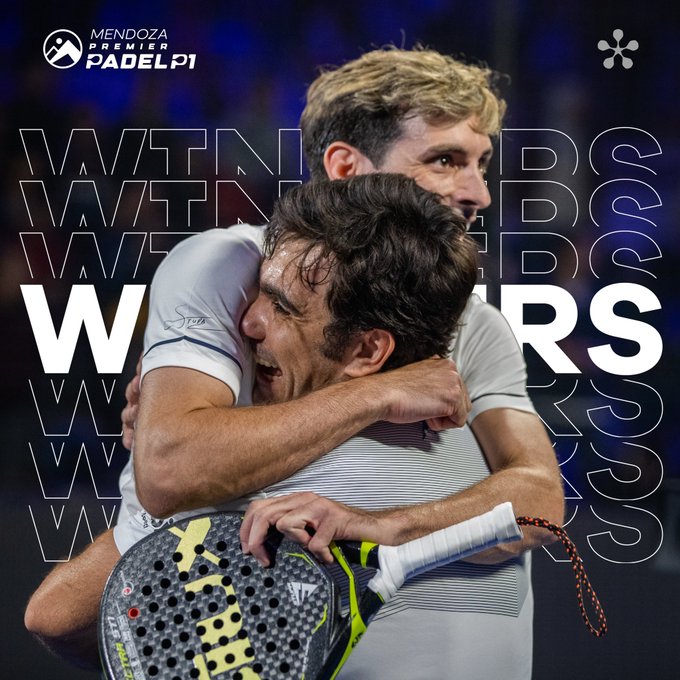 The final of the Premier Padel™ Argentina, which was played in Mendoza, was for the pair of Argentine Franco Stupaczuk and Brazilian Pablo Lima.

The Aconcagua Arena crowned what was the best tournament in the history of Argentine padel. And the final could not be up to par: it was the most emotional since the birth of Premier Padel. It was defined in the tie break of the third set: there, Franco Stupaczuk from Chaco (26) and Brazilian Pablo Lima (35) kept the title.

The scoreboard speaks for itself. He was 6-2, 4-6 and 7-6 (10-8) against Fernando Belasteguín and Arturo Coello.
But the great milestone was the amount of public that saw the semifinals: there were more than 11,000 spectators, and 55,000 people passed throughout the week a record.