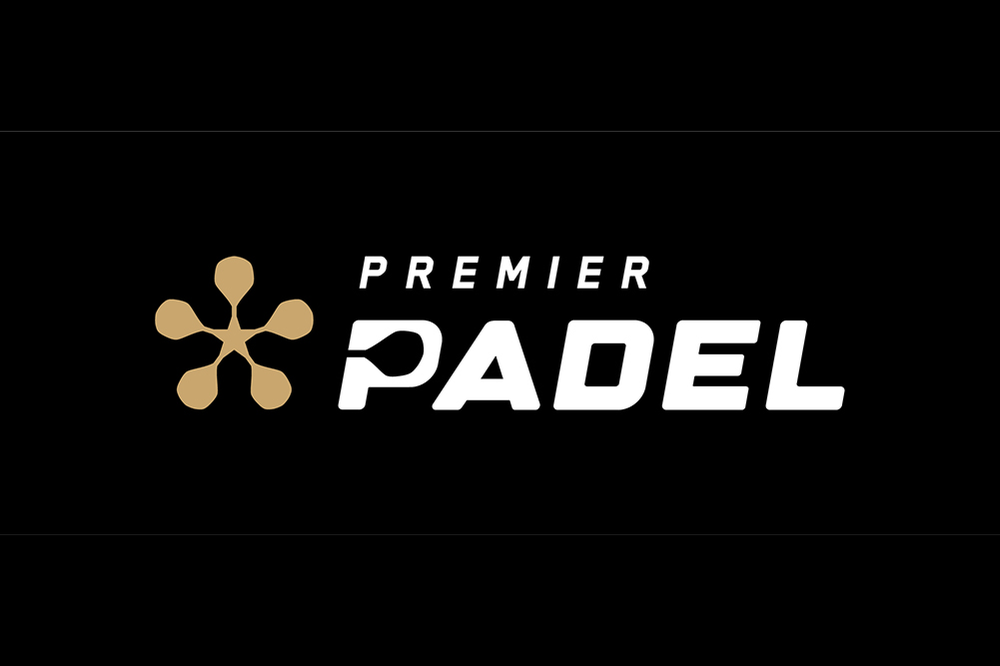 Qatar's investment in sports has launched a new global tour for padel game.
The fully regulated new tour will be known as PREMIER PADEL™

The Qatar Sports Investments PREMIER PADEL™ tour has scheduled 10 tournaments each year. The first one will be in Doha, Qatar on 28 March to 2 April.

Records have already been broken for the Qatar Major without a match being played, with 123 pairs registered including players from 19 different countries and record tournament prize money of €525,000
International broadcaster ESPN will be as the tour's official broadcast partner.